Scribe
Featured Author submitted a new blog post:
6 Characteristics of a Great Fantasy Writer

This article is by Jessica Wood.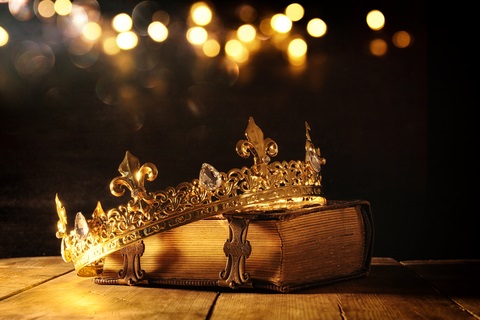 There are quite a few discussions about what makes a good writer, and they generally all come down to the same points; somebody who is hard working, perceptive, widely read, imaginative, and has close attention to detail. But what are the specific characteristics needed by a fantasy writer? What sets a great fantasy writer apart from a good one? If you write fantasy then you'll still need all of the same characteristics as other writers, but the complexities of the genre require some additional traits on top of those. These are the most significant ones which I have noticed in the best fantasy writers:
Perfectionist
All authors need to go over their work with a fine-tooth comb, but fantasy requires worldbuilding which makes it all the more difficult. If you're writing a literary novel set in modern-day London, you don't need to give much description as the readers can easily picture London for themselves. You may have to do some research, but otherwise the city of London is already there set up for you. When you're writing a fantasy city of your own creation, you need to decide everything from the architectural style to the main imports sold in the markets.
It's not that you need to describe every intimate detail or know them by heart, but the more you do know, the easier it is to describe, so there will be about a...
Continue reading the Original Blog Post.