Troglodytic Trouvère
Article Team
Ban submitted a new blog post:
A Quick Guide to Worldbuilding Cultures
by Roel Karstenberg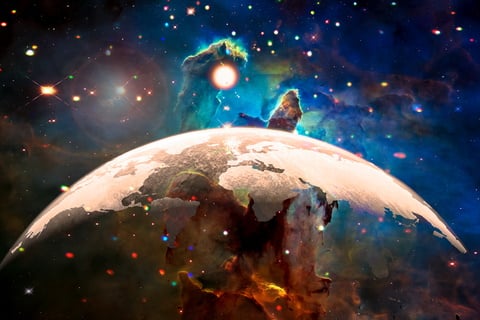 In a previous article
—
called
Worldbuilding on the Crossroads
—
I wrote about a technique writers can use to quickly create cultures for their worlds. For a background group this might be sufficient, but what if instead of a mere outline of a culture, you want to create an in-depth culture? A culture filled with customs, traditions, values and more? Well, I wouldn't raise the question if this article didn't provide an answer.
The process established below should be seen as suggestions, not as a clear-cut guide. The more complex you want your culture to be, and the more complex their history is, the more you will wish to jump between the different sections. The "finished" state of the culture you are building is up to you to decide, for cultures are complex structures which can be expanded upon without an end ever coming in sight. Such is the nature of worldbuilding. The work can never be truly finished, so it is up to you to call it quits when you have satisfied your worldbuilding needs. With those words of caution out of the way, let's delve into this guide.
Environment and Migration
The first order of business is establishing the environment of your fictional culture. For this section you write down (in a few key points or sentences) what the environment in which...
Continue reading the Original Blog Post.