Scribe
Featured Author submitted a new blog post:
An Overview of Fictional Travel
This article is by Zaivy Luke-Aleman, and is presented by Worldbuilding Magazine.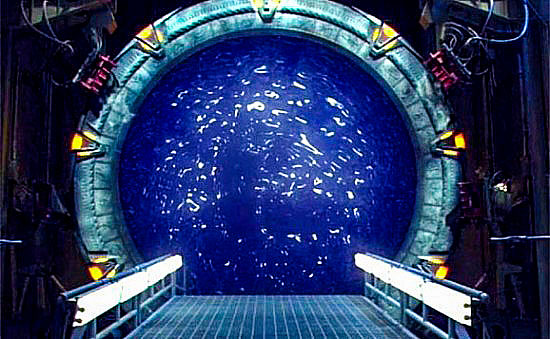 Transportation can reveal the quality of life, stage of development, and interconnection between cultures in your setting. Like all things in worldbuilding, small details can reveal a lot of information. For something so incredibly common in everyday life, transportation has many opportunities to influence your story. To show this point, I want to go into a small case study with a world I've been building. In it, magic users in the Anderlin area typically live isolated from people who do not use magic. Far to the west, non-magic users are rapidly developing technology, but not in a way that exactly matches how we might in real life. Where Earth citizens made carriages or wagons, the Anderlin people used a different vehicle.
About half a century ago, non-magic users went to war with the sorcerers. As a result, the scientifically-inclined soldiers from West Anderlin became curious as to how this magic was created. After the war, they used their memories of the magic they had seen, created theories around it, and developed technology influenced by it. Although they did not have the ability to use magic because of their exposure to it, their ways of thinking changed.
Sorcerers enjoy convenient travel on a hovering, blank platform. Their spell makes it so...
Continue reading the Original Blog Post.