Caged Maiden submitted a new blog post:
From First Word to Last, Part 1: Beginnings
by A. Howitt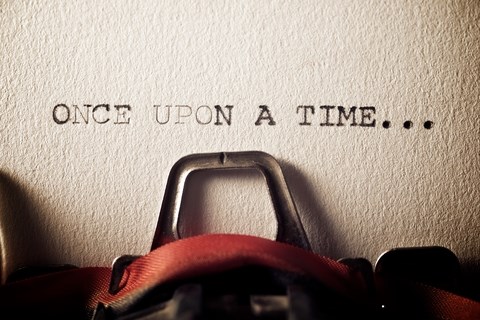 Opening lines are touted as some of the most important of a story. How-To books and author blogs tell us to engage, captivate, immerse, excite—and to stop at nothing less. But what is the secret to an amazing story opening? Why do stories seem to succeed or fail on page one?
In the Beginning
Let's be honest, stories open in different ways. Sometimes the focus leans toward the character's feelings and thoughts, or their background; sometimes the plot and conflict are the majority of what's going on; and sometimes the setting is extra special, becoming the focal point of the story's opening. But in the most basic terms available, a story begins with a character…doing something…somewhere.
I think of the "who, what (including a why), and where" as the three legs of a stool, because a stool works on even a bumpy surface, or if one leg is slightly shorter or longer (like most stories). Regardless of what is most prominently featured, the balance created by three legs working together helps a reader feel immersed and interested in what is going on.
Sometimes writers want to create a mystery by intentionally leaving one of those elements out. Perhaps the character has amnesia and doesn't know who he is…or he awakes in a place he doesn't recognize. Those things can work…but it's rare, because to compensate for one missing leg, the stool's other two need to be made much more...
Continue reading the Original Blog Post.