Auror
This is a thread to share games, and playing them, with a 19th century or very early 20th century setting and inspiration. I'll start with two that might be worth keeping and eye on and a further recommendation for a game that I personally have enjoyed a great deal.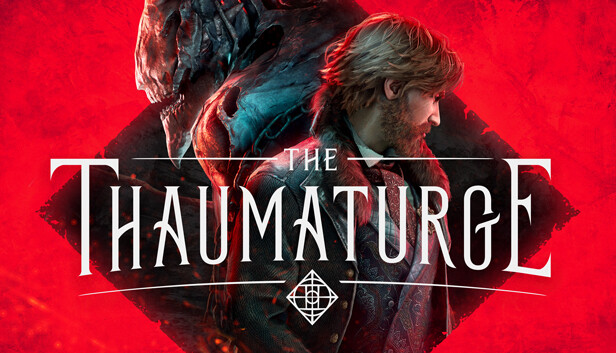 The Thaumaturge is a story-driven RPG with morally ambiguous choices, taking place in the culturally diverse world of early 20th century Warsaw. In this world, Salutors exist: esoteric beings that only Thaumaturges can truly perceive and use for their needs. store.steampowered.com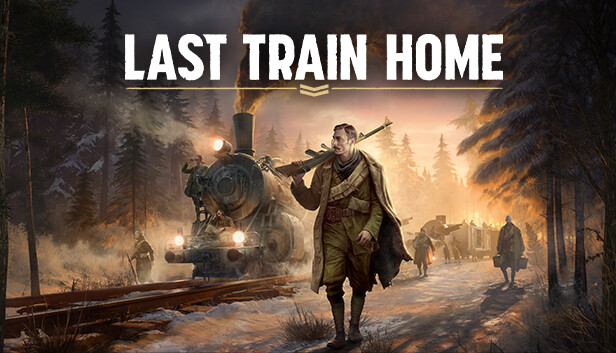 The Great War is over - the fight continues. Command a legion of soldiers, desperately trying to make their way home amidst the chaos of civil war. Lead them through the unforgiving wilderness onboard an armored train. Manage your crew and resources and try to survive. store.steampowered.com
And finally my recommendation.
If I you like tactical battles, light management and the history of the American Civil War I can recommend Ultimate General: Civil War. I will admitt that I haven't actually finished a full campaign but I've had much enjoyment in playing it. What I like the most is that if allows you to test various tactics and strategies by both leading your troops in real time in a solid engine and also equip them as you like with various kinds of weapons combined with traits for units as they gain experience.
Ultimate General: Civil War on Steam