toujours gai, archie
Moderator
skip.knox submitted a new blog post:
History for Fantasy Writers: Millers
by E.L. Skip Knox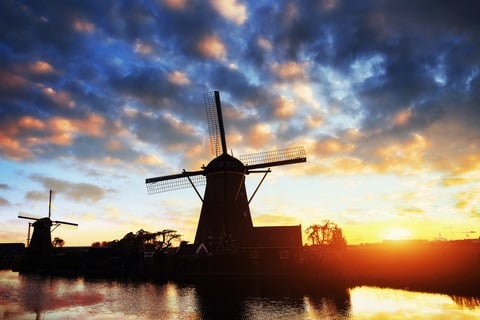 This time we talk about millers and mills. Millers were a part of everyday life everywhere, for they provide the grain the bakers use for our daily bread. Even where someone might have their own baking oven (most people did not), they still needed to have their grain turned into flour. Almost no one did this by hand, unless they were very poor and very rural. For the most part, you took your harvested, threshed grain off to the local mill.
This might sound so ordinary that it barely merits consideration for the writer, but millers held a special place in society and mills themselves made for a great hideout for everything from robbery to romance. Beyond that, it's worth knowing a little bit about mills in order to place them properly in the background.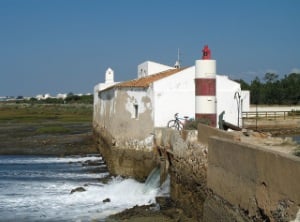 There were more kinds of mills than you might think at first. Sure, wind mills and water mills, those were the most common, but there were also mills driven by donkey or ox (by turning a capstan). And my favorite, which is a tide mill, where the water comes in at high tide, then a gate is dropped and the water rushing back out turns a wheel. Very generally, put wind mills in the countryside and water mills in or next to towns. Mills were rarely driven by animal power because the cost of feeding the draft animals took away too much of the profit.
Continue reading the Original Blog Post.