Black Dragon submitted a new blog post:
Mythic Guide to Heroes & Villains — The Importance of the Villain
by Antonio del Drago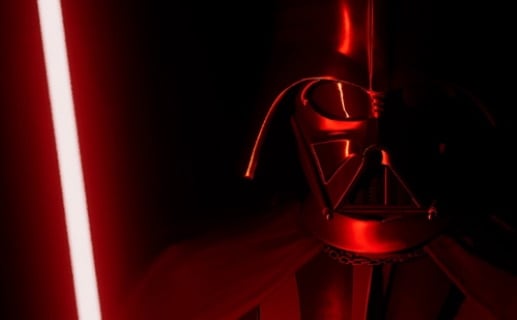 This is Part 7 of the Mythic Guide to Heroes & Villains.
Constructing a proper story without an excellent villain is almost impossible. Their absence from a story is almost always limited to plotlines in which the hero is his own worst enemy, and the story focuses on him defeating inner demons.
More commonly, the hero's path is being blocked by an external force. Enter the villain. Not only does this opponent seek to hinder the hero at every turn, but at first he often succeeds.
In almost any story, the villain plays just as vital a role as the hero. The antagonist is often the primary reason why the hero's story is even worth telling. Without the villain, good has nothing to triumph over, nothing challenges the protagonist, and everyone just goes about their average lives.
Without Darth Vader and the collective Empire, Stars Wars would have been about A Galaxy Far Far Away, in which Luke Skywalker helps Uncle Owen with the harvest. Without the evil step-mother, Cinderella would have been a story about a peasant girl going to a ball without resistance and marrying her prince without a hitch. Without Sauron,
The Lord of the Rings
would have told the epic tale of fuzzy footed individuals sitting around on peaceful grassy hills, and doing nothing.
Some stories can exist without villains, but they are often...
Continue reading the Original Blog Post.