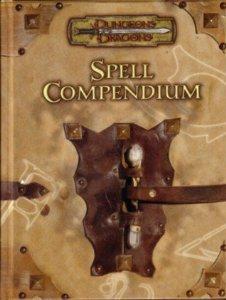 A fellow writer shared his dilemma with me.  He and his partner were starting a new project, and had invested much time in developing a magic system.  He had shared it with me before, and I was intrigued by their original spin on magic and spell-casting.
But then something happened.  While flipping through the channels, they came across a television series in which characters were using magic.  And to my friend's horror, they were using virtually the same magic system that he had just spent months developing.
Understandably, this felt like a major setback.  But was it?