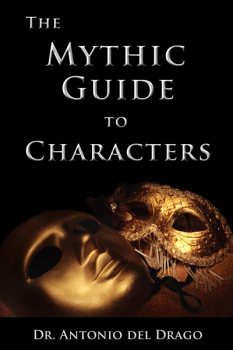 Writing Characters Who Enchant and Inspire
How do you create characters who are so compelling that they hook readers from the start?
As a professor, writer, and philosopher, Dr. Antonio del Drago has immersed himself in the literary and mythological traditions of the world. His search for answers led him to uncover the common elements behind all great myths and stories.
Applying this knowledge to the writing of characters, he has developed a layered approach to character creation.
In this guide, you will discover:
The secret to writing multidimensional characters
How to develop your character's unconscious motivations
Four ways in which characters interact with their worlds
Five formative relationships that shape your character
Nine mythic archetypes and how to use them
The difference between proactive and reactive protagonists
Ways to define a character through dialogue and physicality
The guide also includes a detailed worksheet that walks you through the stages of character development.
This is more than a book on how to write characters. This guide offers a practical, step-by-step approach to character creation that is sure to take your writing to the next level.
Buy Now
   About the Author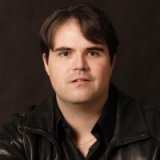 Antonio del Drago, Ph.D., is the founder of Mythic Scribes, an online writing community. When he isn't writing fiction, he works as a professor and non-fiction author.
Listen to his interview on The Roundtable Podcast.
Read his articles on Mythic Scribes.