Scribe
Aldarion
submitted a new blog post
Fantasy and Monarchy
This article is by Toni Šušnjar.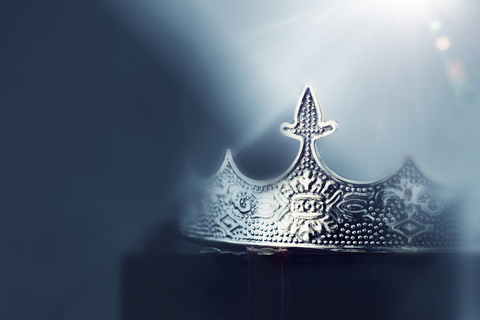 Monarchy is the most usual governing system found in fantasy. While this is often presented as
problematic
by democrats, it is actually a) very logical, b) practical and c) much less problematic than presented. In other words, monarchy makes much more sense in a fantasy setting than any other form of government.
Introduction: Why Monarchy Appeared
Practically, monarchy makes sense because the fantasy discussed here is typical medieval fantasy. While medieval forms of goverment were highly diverse, large polities were almost invariably ruled by a some form of individual government, that is, a monarchy. Reason for this were several:
social stratification

slow communication

limited administration
Social stratification and the expense of ensuring education meant that most people were unable to effectively participate in political discourse even when there were no physical barriers to such. In ancient Athens and other democracies of antiquity such participation by citizens was possible because almost all actual work was done by slaves, making free citizens into a sort of aristocracy which could afford to be leisurely enough to...
Continue reading the Original Blog Post.