Chessie2 submitted a new blog post:
Sometimes We Fail
by Rose Andrews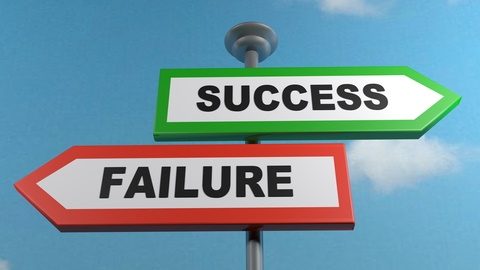 Full admission here: I really struggled with the topic for this article. I considered writing on other parts of the craft but came to the conclusion that, if my musings help get anyone else out of a writing funk then this effort will be worth it. In the scope of this short article, I hope to share with you that even if we mess up sometimes we're still writers, still creators.
Several months ago, I published a dud. It was a story that I had thought about long and hard for a very long time, having been convinced that I could do the idea of a werewolf romance justice. Because my back list consists of historical romances, which I'm moving away from in the distant future, it seemed like a historical paranormal romance would be a good challenge to tackle. So I researched werewolf lore in the Victorian era and connected to my love and knowledge of such stories that I've read in the past. The result was a novella of an arranged romance between a werewolf and his unsuspecting bride. However, the book was not well received.
It could be said that I hardly have an audience at this early point in my writing career. I figured the majority of readers that came across this title (now removed from my publishing catalog because failure) would not be my regular readers. Historical paranormal romance, having fantastical and horror elements, is very different from my typical western brides and 1940's...
Continue reading the Original Blog Post.