Minstrel
So I'm making my first splash, and it is here in the art forum, to showcase the maps I have created for my future novels, a series I have entitled 'The Dark Advent Cycle', or just 'Dark Advent'. Despite the rather bleak title, the world is immensely deep and richly populated with histories and cultures and fantastical wonders. What I have tagged below are the world map (largely unused by the core plot), the national map whose borders define the region where the primary story ensues, and lastly is a symbol I call the Astral Lexicon, a motif of sorts that encapsulates the language of all manifested cycles and the ultimate pattern of reality (metatron's cube anyone?).
I understand that all three of these images carry very little weight considering virtually no one in this forum is familiar with the plot, characters, history, or mythos that make them interesting. But I am interested to hear ANY criticisms on them, especially the final image.
I am placing emphasis on the Astral Lexicon because it is the pattern at the heart of my entire project, and I am quite curious to learn what other people see in the structure, be it comparisons to other artwork, allusions to similar systems/patterns, and inferences that come the symbol as itself.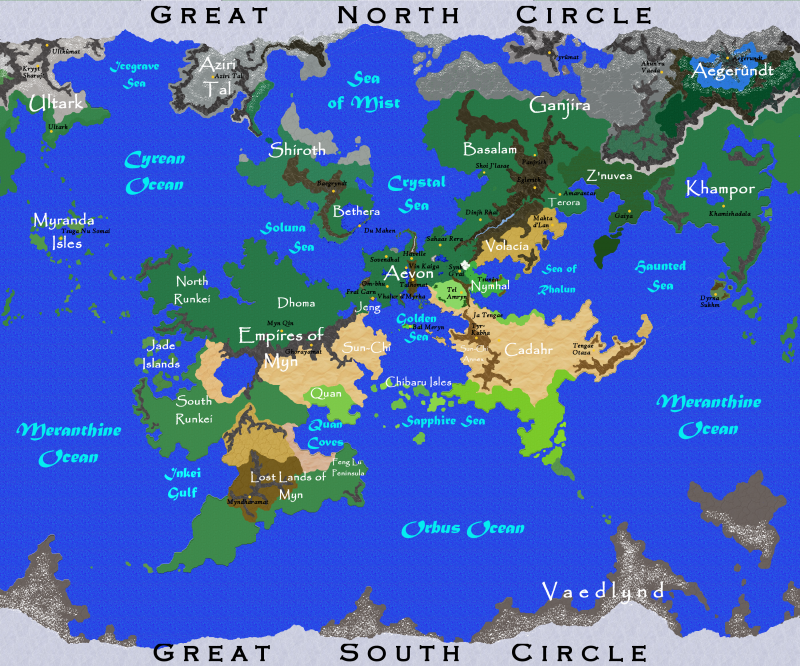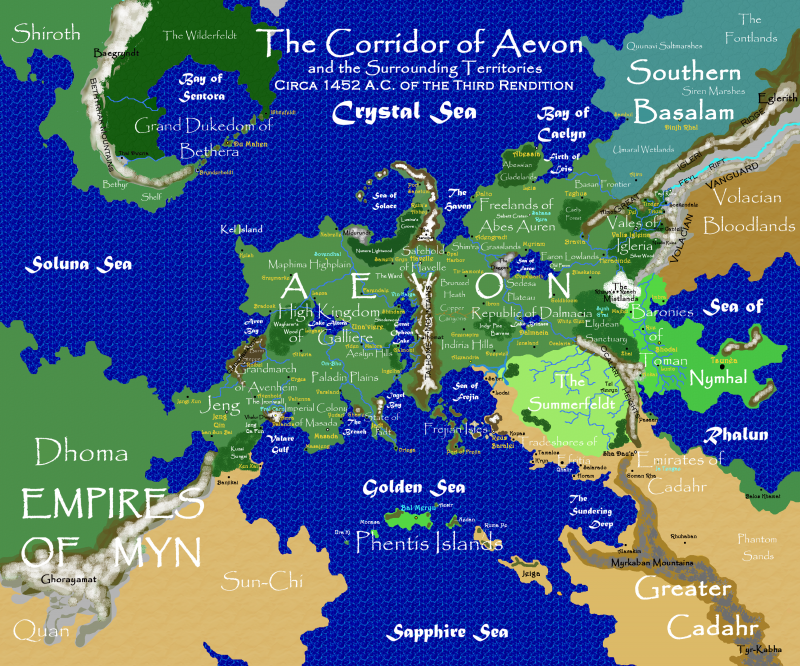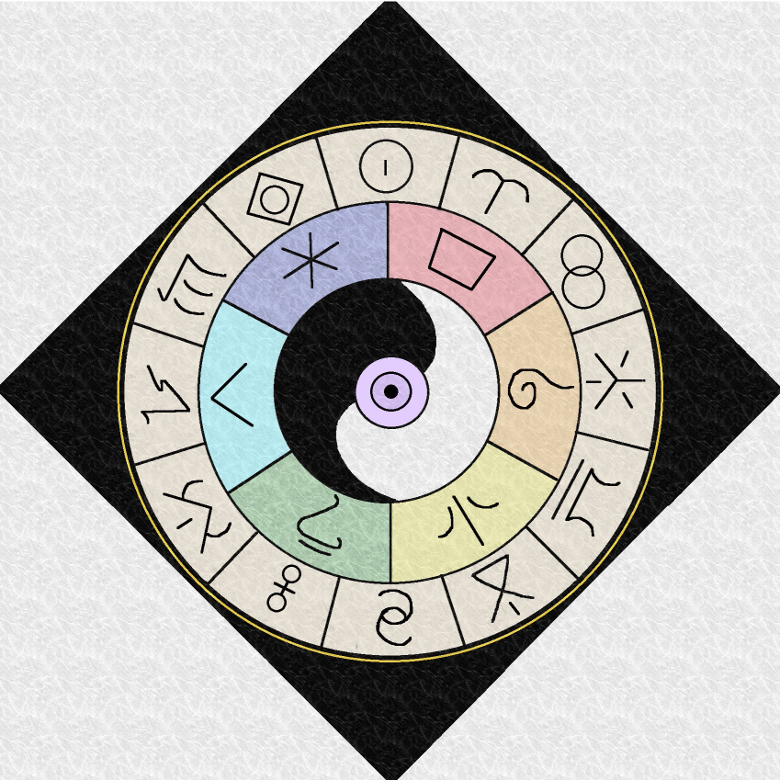 Don't worry. I plan to open other threads go into the descriptions, plot, and world-building elements as I get more familiar with this site.