Chessie2 submitted a new blog post:
3 Ways to Add a Personal Touch to Your Writing
by Rose Andrews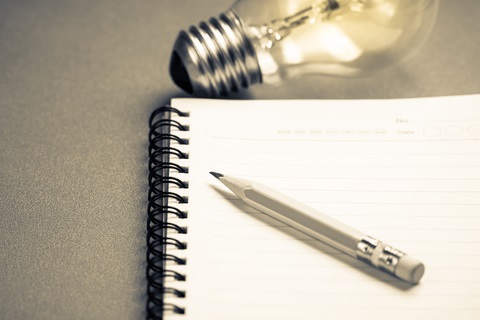 One thing we worry about as writers is being original. Often, the concern comes along with the overwhelming realization that most, if not all ideas have already been done. Ours are hardly the first stories with peasant dragonslayers and worlds with elves. Whatever we want to write about has been touched, tainted, done better or worse than we could have managed.
The good news is that readers like the same types of stories, just told in new and interesting ways. In their search for what's familiar, they long for that which is unique enough to provide them with a different perspective. The dance of storytelling then becomes a beautiful combination of well-loved tropes told by an individual (the writer) who is unique in the world and can only tell the story in their own certain way.
Placing your unique perspective into your writing happens naturally, since what we create comes from a deeper part of us. It also happens consciously by what (and who) you choose to place in your work, by the messages you choose to convey and themes you explore. In this article, we will cover three ways that you can add a more unique touch to your work.
Ask Questions
This directly ties with plot and story theme. The main question is probably what your book is about, a question you want answered or a possibility to investigate. Plot is a tool used in order to provide answers (what happens...
Continue reading the Original Blog Post.