Chessie2 submitted a new blog post:
FREE Book Marketing Strategies, Part Two
by Rose Andrews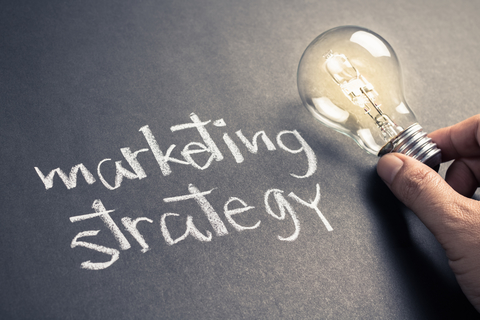 This is part two in our Free Marketing series.
Whether you are traditionally or independently published, it is important to engage with the author community. As a follow up to our previous discussion on free marketing strategies we will cover two tactics to help promote your work and build relationships with your fellow writers. There will also be a bonus tip thrown in at the end (so stay tuned).
Why are relationships in the author community something to consider? Being a writer is often a solitary endeavor. Don't get me wrong, I do think that being alone with our thoughts furiously typing our stories is an enjoyable feat. However, this doesn't fare well when it comes down to selling our work. If we exist in a lonely bubble we miss the chance to find readers, cultivate support, and make friends. Community, relationships with other writers are imperative in helping us succeed in the publishing industry. We can tirelessly struggle without proper support and fail to grow as artists.
So how can being involved in an author community and communicating with readers help us sell our work? By networking.
Author Groups
These you will find all over the internet or perhaps at your local meet up. Mythic Scribes is such an author group. On the
writing...
Continue reading the Original Blog Post.