Svrtnsse submitted a new blog post:
Make It Awesome — Three Tips for Impressing Your Readers
by Nils Ödlund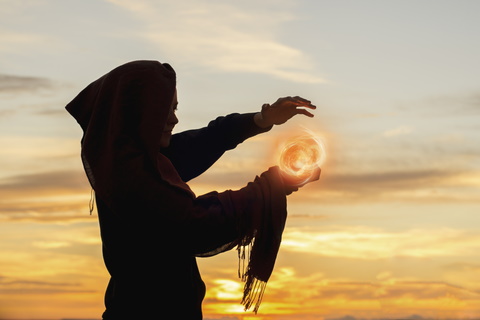 You're a fantasy writer. You've created an amazing and original world, full of wondrous magic, mind-blowing monsters, and fascinating new cultures. You've got powerful heroes, menacing villains, and mysterious mentors. There's just the right amount of romance.
In short, you've got all that good stuff you'd expect to find in a fantasy novel.
Only, somehow it's still not coming out quite as awe-inspiring as you'd envisioned it.
Today, I've got three tips for you on how to make your awesome stuff seem more awesome.
Establish the Norm
"When everything is awesome, awesome becomes average."
Every now and then, I come across a book that begins with the writer very obviously trying to impress me with how cool their main character is, and what an amazing world they have created, and how scary the villain is. All at once. In the first chapter.
It rarely works.
Let's say there's a ballroom full of ultra-rich and mega-powerful vampires, and then someone flies in on a golden unicorn and starts shooting fireballs the shape of grinning skulls.
That would probably look rather spectacular as an introduction to a movie, but does it work in a book?
Sure, there are vampires and fireballs and unicorns, but I'm probably not going to be as impressed as the author wants me to be. It's just a bunch of special effects that I don't have any attachment to, and no reason to care...
Continue reading the Original Blog Post.
Last edited by a moderator: