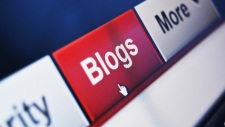 While Mythic Scribes is geared towards fantasy writing, I'm a big believer in studying writing from many different angles.  For that reason, I'm always on the lookout for great writing advice from authors in other genres.
Today I'm going to feature nine of the blogs that I turn to for inspiration.  Each of these blogs offers great insight from experienced, talented authors.  While there are many quality writing blogs out there, these are nine of the best.
In no particular order, here are 9 amazing blogs for writers:
1. The Bookshelf Muse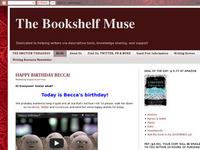 Angela Ackerman and Becca Puglisi have created a useful resources for writers.  Not only does The Bookshelf Muse offer helpful articles, but it also features online thesauri on topics such as settings, physical attributes and character traits.  I also recommend their book, The Emotion Thesaurus: A Writer's Guide to Character Expression, which is available from Amazon.
Here are some of their recent articles that I enjoyed:
2. Courage 2 Create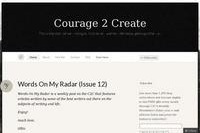 Fiction writer and professional blogger Ollin Morales offers valuable inspiration and writing tips.  I especially love how Ollin shares his own challenges in writing and in life.
I recommend checking out the following posts:
3. L.B. Gale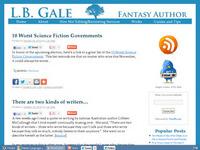 Fantasy author L.B. Gale not only shares constructive writing advice, but also engaging commentary on popular culture.   If you are a fan of science fiction or fantasy entertainment, you will appreciate what she has to offer:
4. The Artist's Road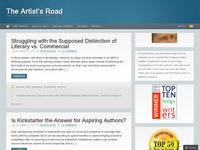 Professional storyteller Patrick Ross brings a wealth of life-experience to the table in this unique blog.  He has a lot of insight into creativity and the writing life, which makes this blog a must-read for all aspiring writers:
5. Jeff Goins, Writer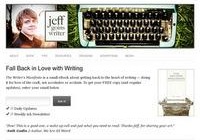 I first discovered Jeff Goins through his posts on Problogger.  He has a lot of valuable things to say about writing, success, and blogging.  In my opinion, Jeff is one of the most inspirational guys in the world of writing:
6. Wordplay: Helping Writers Become Authors
www.helpingwritersbecomeauthors.com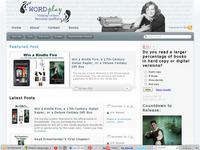 Historical and speculative fiction author K.M. Weiland offers a wealth of advice on the craft of writing.  She routinely delves into the nuts and bolts of story structure and character and development in a way that is entertaining and accessible:
7. The Creative Penn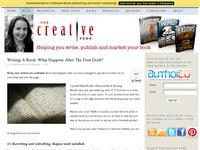 Thriller and non-fiction author Joanna Penn (J.F. Penn) is an expert on publishing, marketing, and writing.  I have found her perspectives on social media and the ebook revolution to be enlightening:
8. Writer Unboxed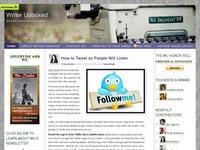 Writer Unboxed has been one of my favorite blogs for a while now.  Founded by Therese Walsh and Kathleen Bolton, the blog features a myriad of writers from different genres.  This is an excellent site to visit for daily advice and motivation:
9. The Other Side of the Story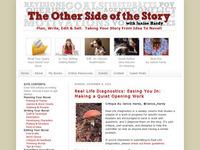 Fantasy and science fiction author Janice Hardy is a teacher at heart, and she enjoys taking her readers through the writing process.  She regularly critiques writing submissions from her readers, which she uses as teaching examples.  I recommend starting with the following articles:
BONUS: The Roundtable Podcast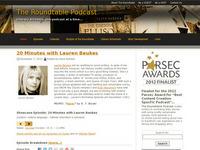 Although it's not a blog, I must mention one more site that I rely on for inspiration: The Roundtable Podcast.  Hosted by Dave Robison and Brion Humphrey, this podcast helps writers to nurture their ideas and get the creative juices flowing.
You can listen to my interview on The Roundtable Podcast here:
Your Favorite Writing Blogs?
Now that you've seen my favorites, it's time for you to share.  What are your favorite blogs for writers?
Also, are you a regular reader of any of the blogs on my list?  If so, what keeps you coming back?