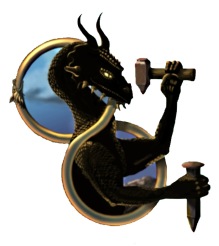 The second issue of our fantasy magazine, Myths Inscribed, is now available.
Once again, the quality of the writing is first-rate, and the stories are really fresh.
This issue features the following original stories:
We're already receiving submissions for our next issue.  If you are interested in submitting your story, please visit our submissions page.