Troubadour
I am very happy with the cover my husband (digitally) painted for my book. He is not so happy. He wants to shrink it and put a black border around it, and move the title to the top edge and my name to the bottom, not on top of the painting like it currently is. I'm looking for two things: thoughts/criticism on the current painting (a scene from the story) as is, and improvements that can be made (such as the idea above). Hope this is the right place for this post!
Thanks.
Erin AKA FarmerBrown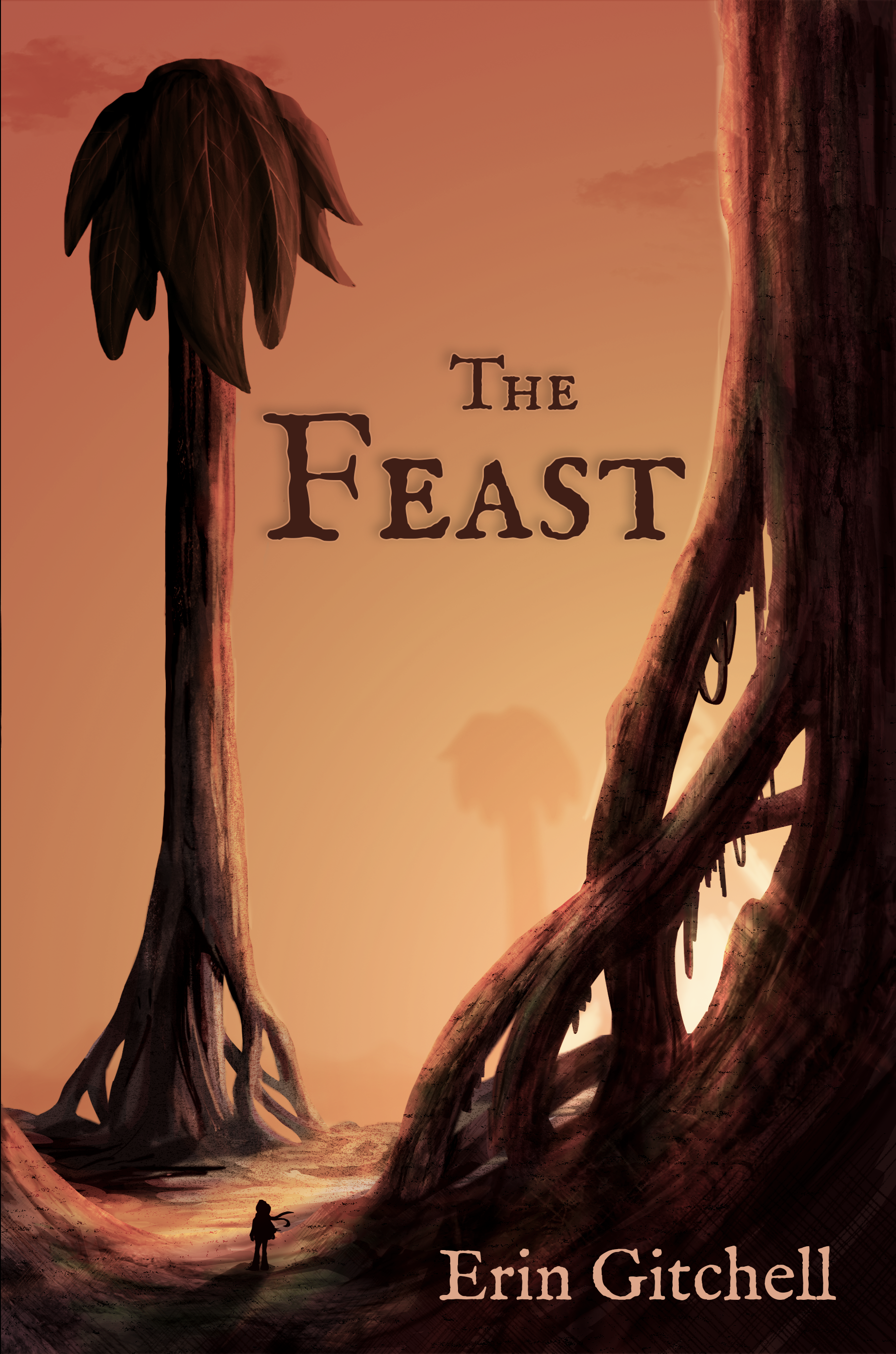 PS: Sorry the picture is so huge.