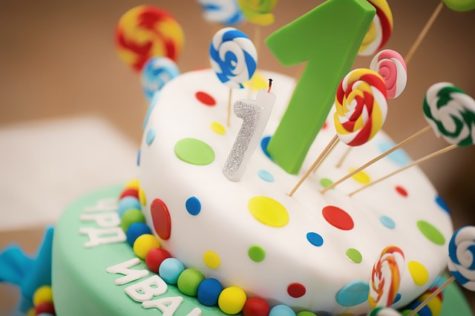 In early February 2011, Mythic Scribes opened to the public.  We began with a single article on our homepage and an empty forum.  But we set forth a vision, and had faith that the right people would find us.
One year later, Mythic Scribes has exceeded our expectations.  We set out to forge a community of new and experienced fantasy writers, and to provide a platform for authors.  Thanks to the enthusiasm of our members and readers, word spread fast, and we have grown into something special.
Each day thousands of visitors come to Mythic Scribes to read and share our articles, and to participate in our writing forums.  We have been cited on sites such as The Huffington Post and The Guardian.  And most importantly of all, many wonderful, lasting friendships have been forged.
So what does the future hold?
In the weeks ahead we will be rolling out some significant improvements.  The most imminent of these is our new Article Team, which is a cadre of talented writers who will contribute articles to our home page.  More enhancements will follow shortly thereafter.
In the meantime, I offer thanks to the dedicated members and readers who are the backbone of Mythic Scribes.  You are what make this site remarkable, and I am honored to be in your company.  Thank you for making our community a success!
Finally, I will leave you with five of my favorite articles from the past year.  While we've featured some terrific writing, these five posts hold a special place in my heart:
It's been a wonderful year, my friends.  And thanks to you, we're looking forward to many more!