Scribe
Featured author submitted a new blog post:
Faith-Based Fantasy
This article is by Lynea Youmans.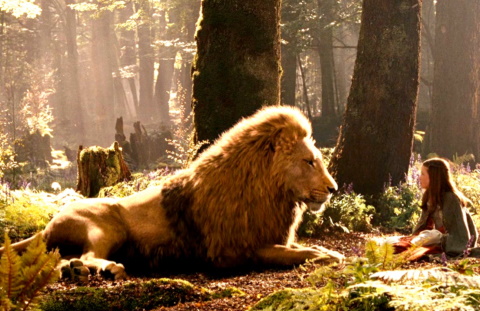 Faith-based fantasy. A sub-genre of its greater counterpart. There are many books that align with this genre, but do we ever hear of them or clear out the figurative shelves when they go on sale? Perhaps this is the first you've ever heard of it, how a fantasy tale can be based on a Christian gospel, or perhaps you are already quite familiar with it. Perhaps you have seen Aslan come back from the dead and realized that it is a tribute to a story found in the gospel of Luke. Perhaps you have seen Gandalf re-emerge from the brink of oblivion to fulfill his purpose within Middle Earth and thought "that sounds like something I know." Or perhaps the premise is more subtle than that, such as a prophesied hero who has to save the world from a great evil. However much or little, I find that fantasy authors often draw from biblical lore to enhance the setting of their world and to deliver a heroic tale. It is not always intentional, in fact, I believe there are several authors who have no idea just how much they are drawing from the bible or from Christian belief to write their stories.
Recently, I grew curious over the market for faith-based fantasy and began digging up a little research. Although my research was enlightening, I felt that it would be better to present the experiences and opinions of other authors and put together an informative article on...
Continue reading the Original Blog Post.