Caged Maiden submitted a new blog post:
From First Word to Last, Part 2: Endings
by A. Howitt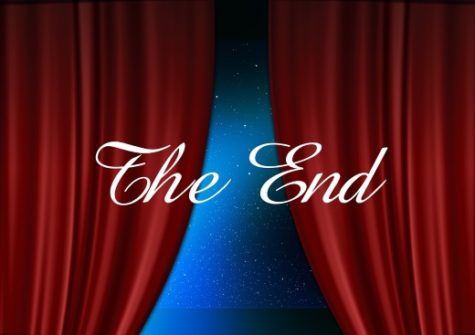 This is Part 2 in this series. Part 1 addressed how to write beginnings.
If beginnings are important, endings are doubly so. From the first line of a story each word, each scene is driving the reader toward an eventual specific point. Predetermined, concrete, the ending is in place before the reader even knows the character. It doesn't change. The reader cannot alter their course. Whatever has been preordained shall come to pass. So, how can you create an ending that will make a reader crave more?
In the End
There's loads of different ways to end a story. Sometimes a story calls for a typical "happily ever after", "bittersweet", or "tragedy"; sometimes an ending sets up a sequel or series and some things won't be resolved; and other times a story requires a special kind of ending that breaks some rules, like the not really recommended "it was all a dream". A story's ending is everything after the Act 3 Climax, and its job is to wrap up loose ends, complete the character's arc, and show how life will be different with the antagonistic force defeated.
To satisfy a reader, it's important that an ending address questions the story raised. Not every little thing needs to be hashed out in great detail, but any secondary characters with unresolved subplots need to be dealt with,...
Continue reading the Original Blog Post.